Over the years, as teams have grown more diverse, dispersed, digital, and dynamic, collaboration has become more complex. But though teams face new challenges, their success still depends on a core set of fundamentals.
Learn about the involvement of virtual project teams that were created to deal with practical concerns.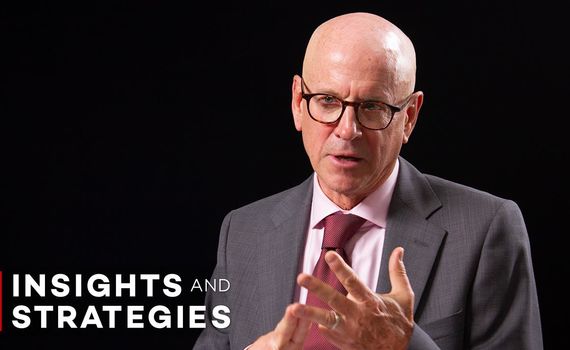 This video provides strategies that can be used to be a more effective communicator, both on and off the job. Learn how to improve your verbal, nonverbal, and written communication skills.