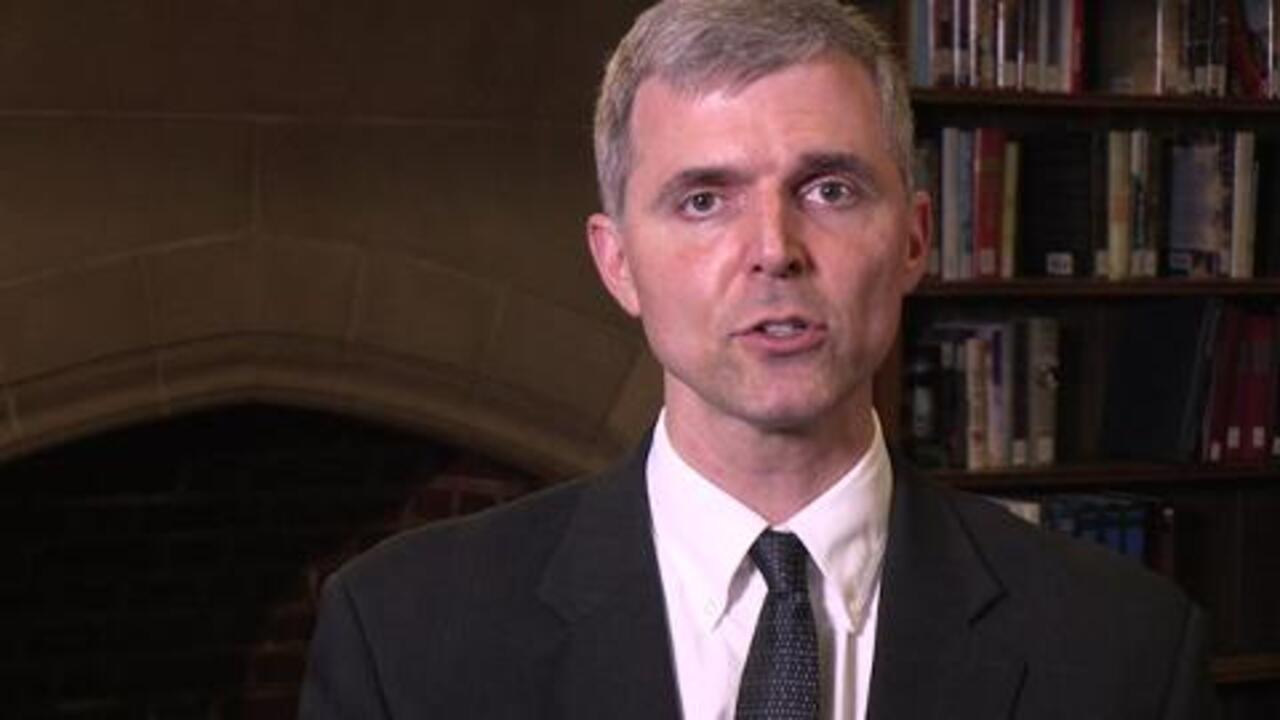 In this video, learn more about the different forms of data that can be used for data-driven decision making and evidence-based practice in schools.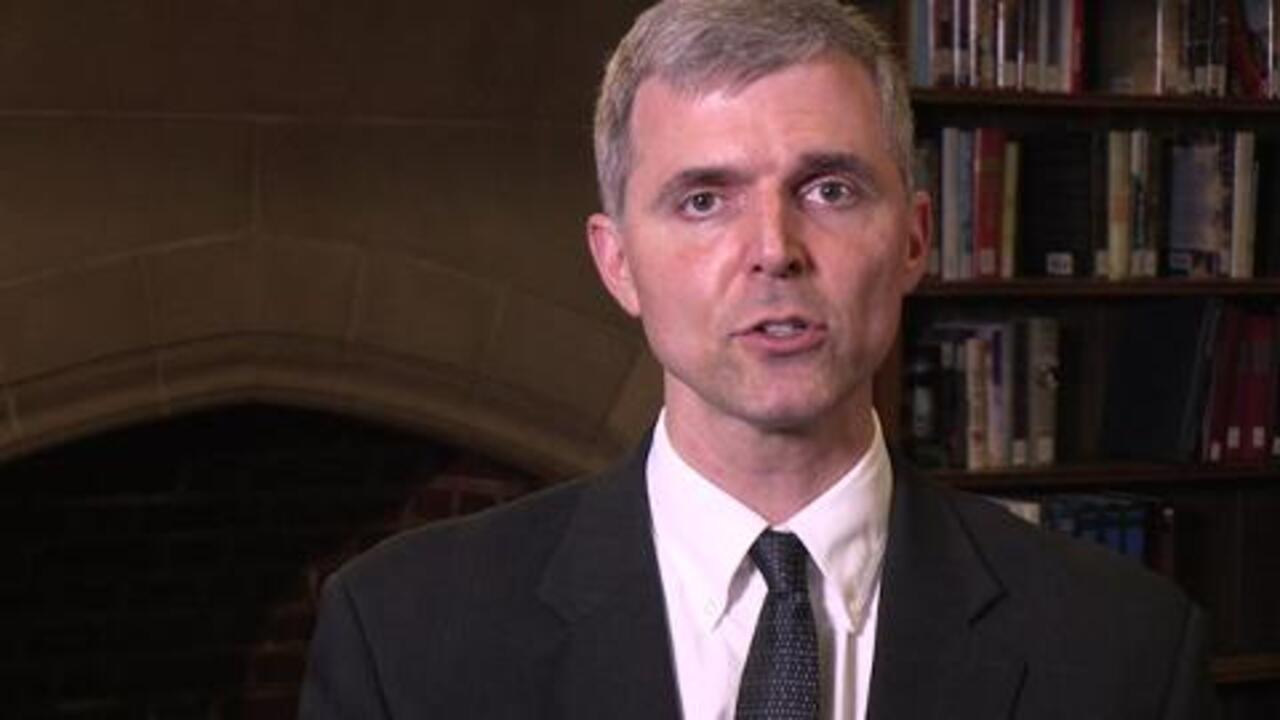 In this video, learn how overlapping and analysis of available data can help us understand different aspects about our school.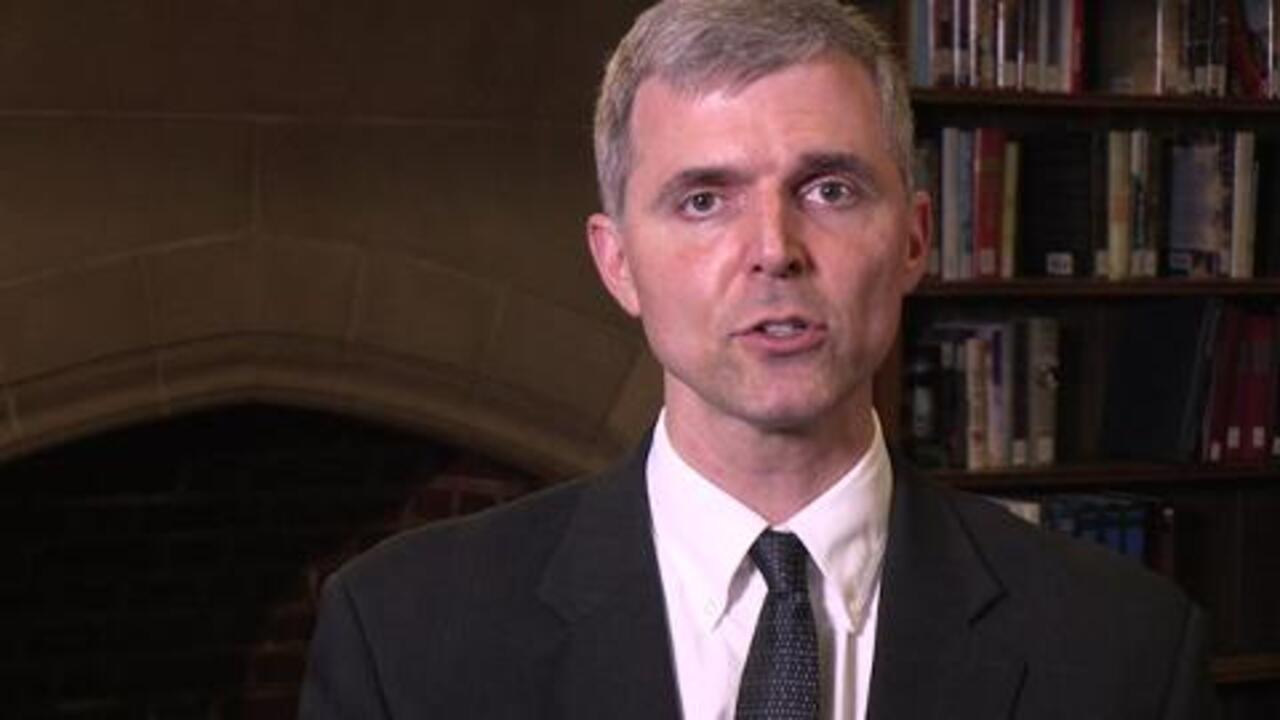 In this video, learn about how to use various aspects of your data to gain understanding and inform school decisions.