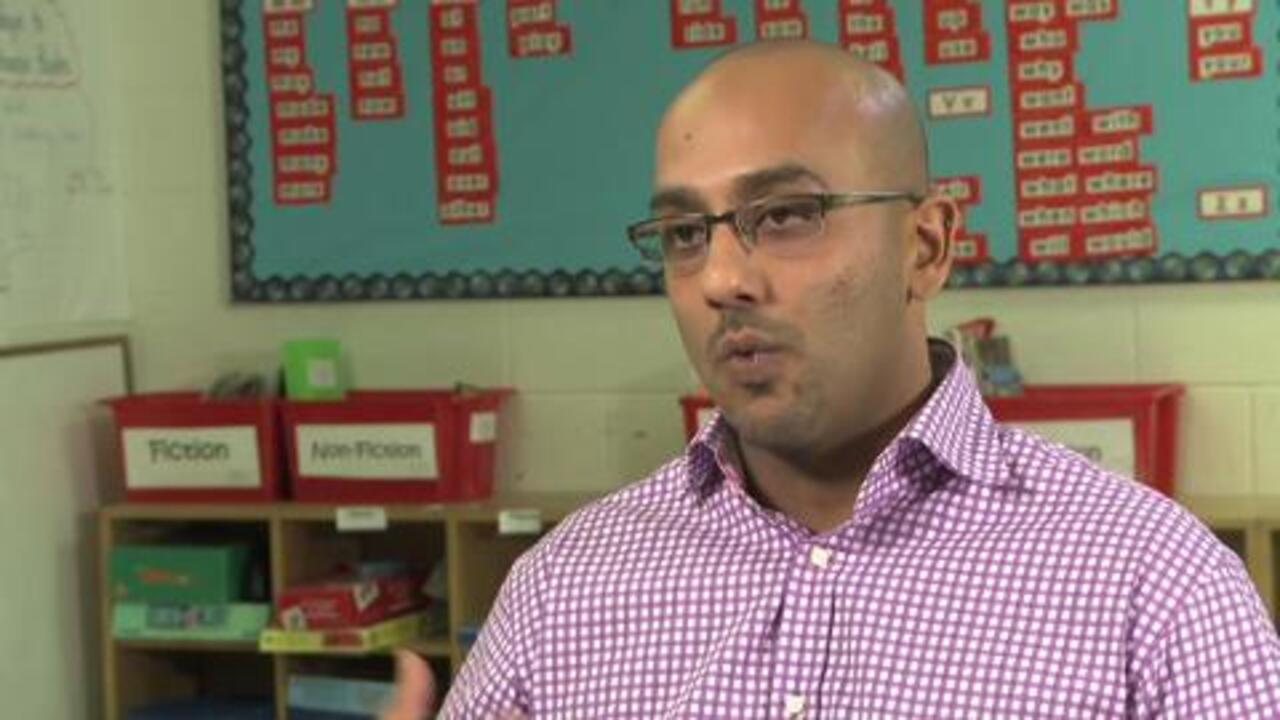 A Canadian school utilizes a program in which students write their own tests and assessment is conducted mutually amongst their teachers.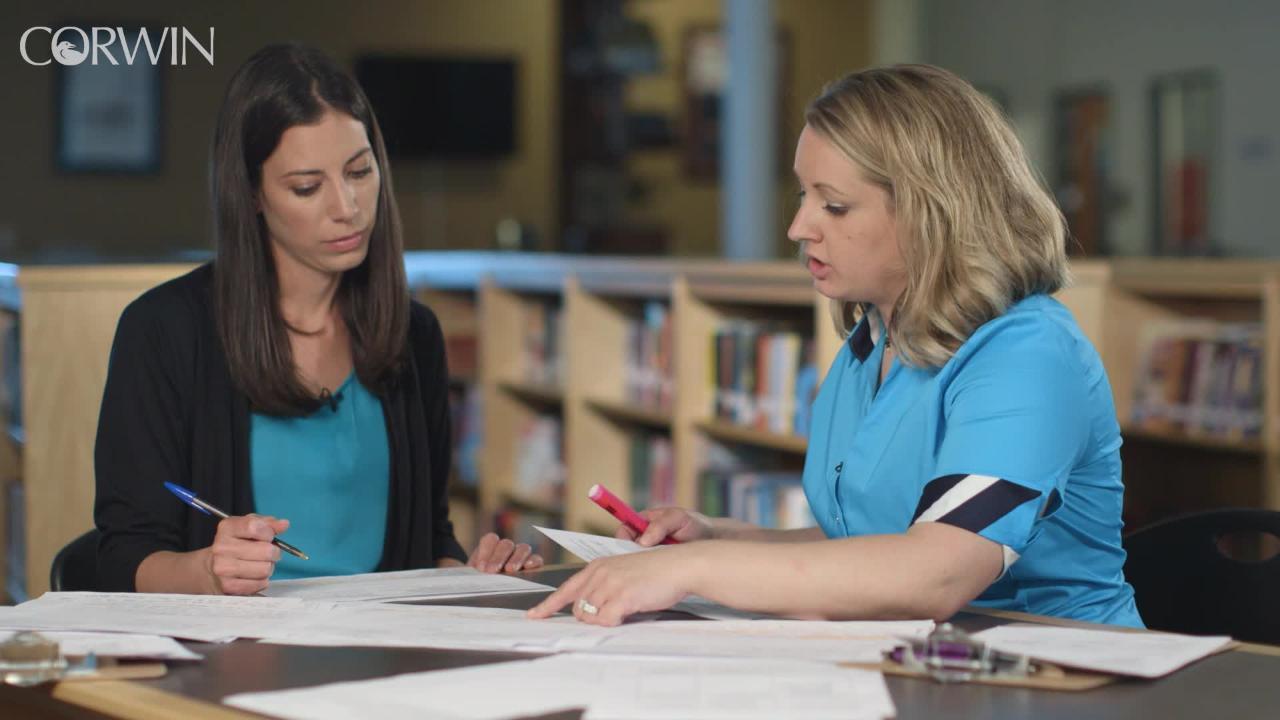 Co-teachers sort through student work collected from the science lesson they just taught and use this work to make specific plans for further teaching.
The film examines lesson planning, its benefits, and the importance of teacher collaboration and cooperation.