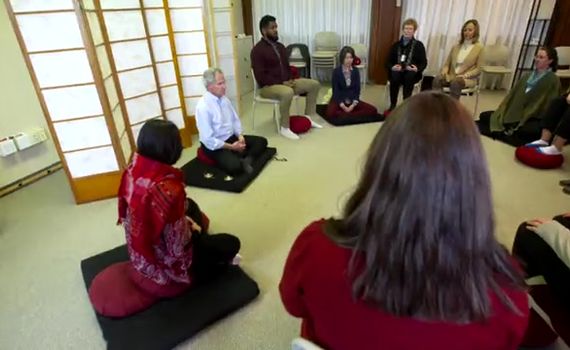 Jon Kabat-Zinn discusses guided meditation techniques. Presented in this video are breathing techniques used to help with relaxation.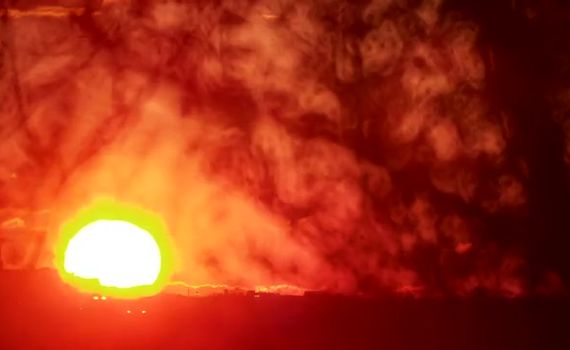 Jon Kabat-Zinn discusses mindfulness meditation techniques. Breathing techniques are presented that lead to a higher self-awareness.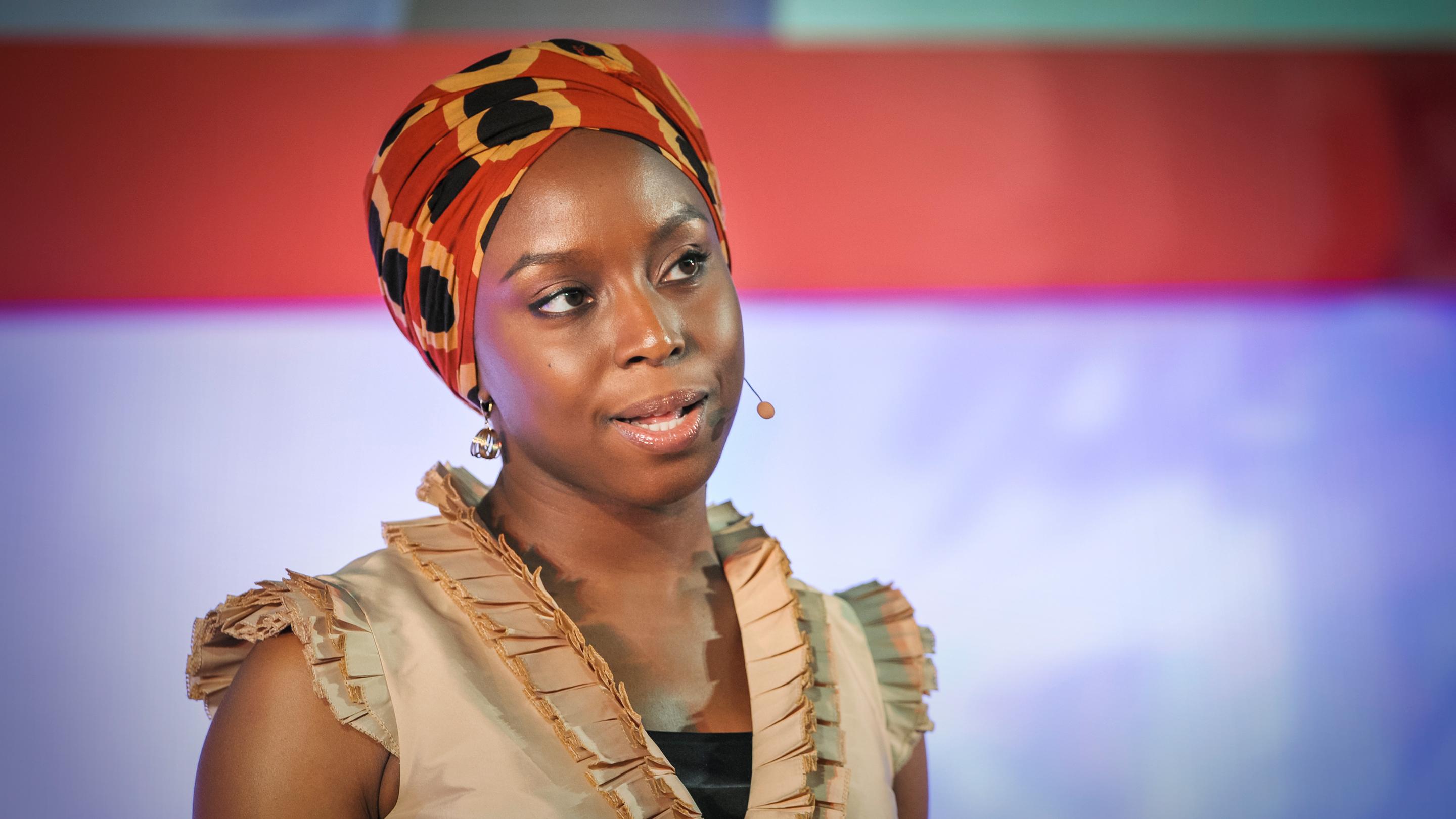 In this TEDTalk, Chimamanda Ngozi Adichie tells the audience how she found her authentic cultural voice.