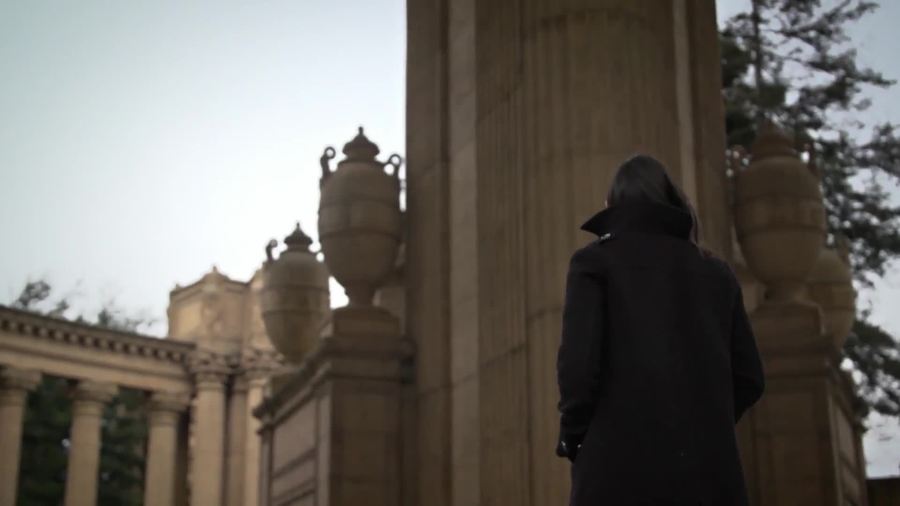 Who's in control... man or machine? A look at why the most powerful people in tech are stepping away from the products they've built.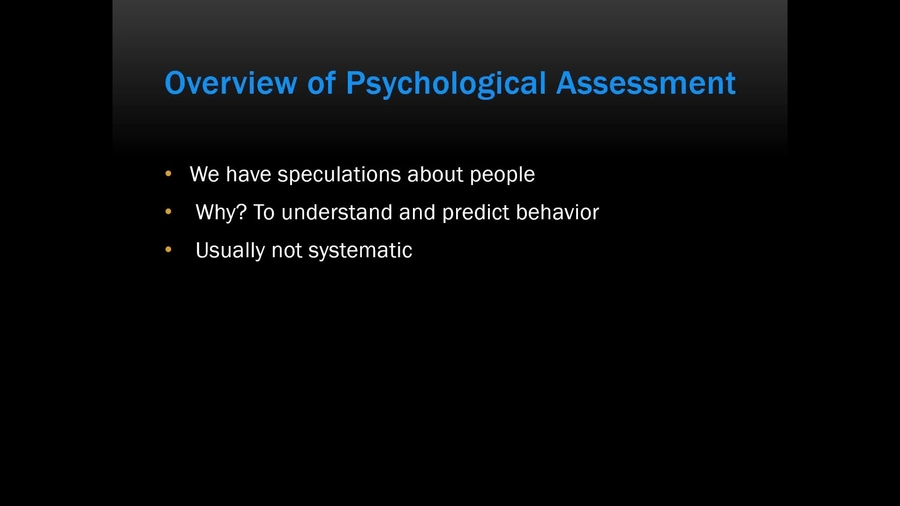 This video examines the topic of psychometrics, looking at the theory and technique of psychological measurement.
The most effective leaders know that leadership is not a "one-size-fits-all" approach.