---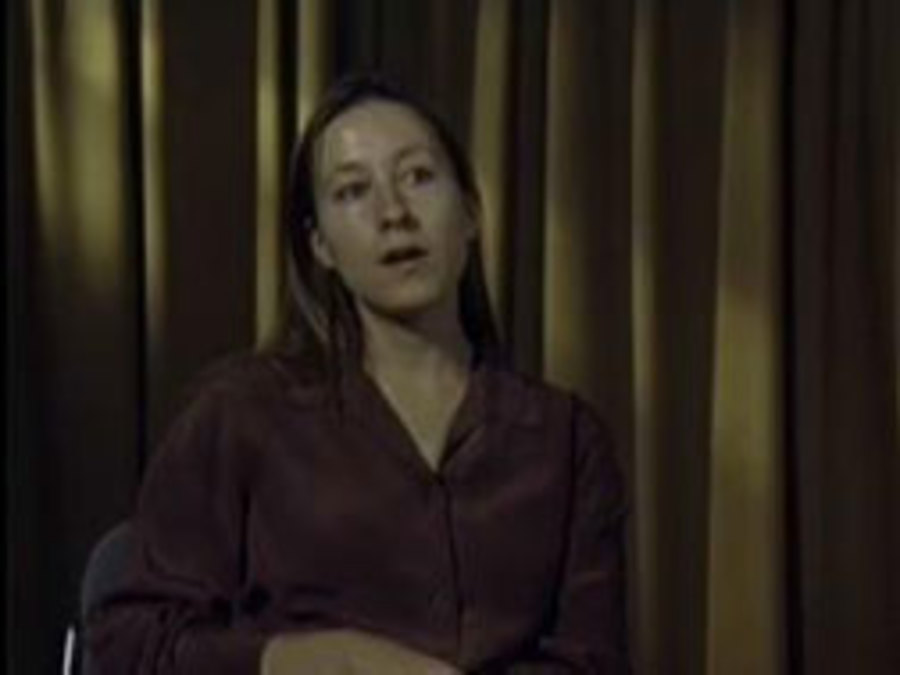 Written in the 14th century, The Canterbury Tales has stood the test of time as a landmark in the development of English literature.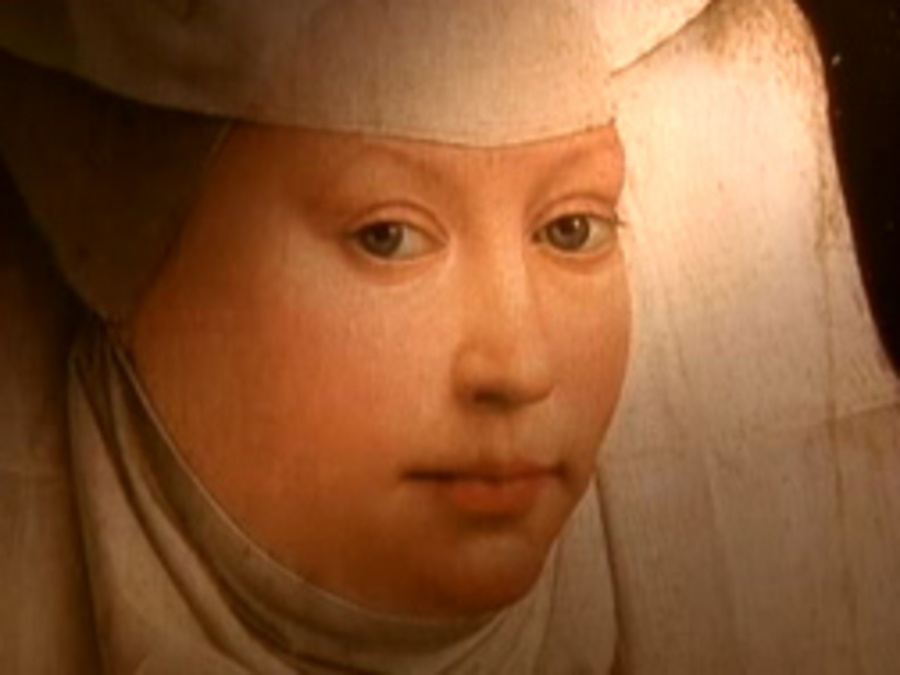 A 14th-century English mystic who enclosed herself for life in order to fully develop her relationship with God after a series of revelations.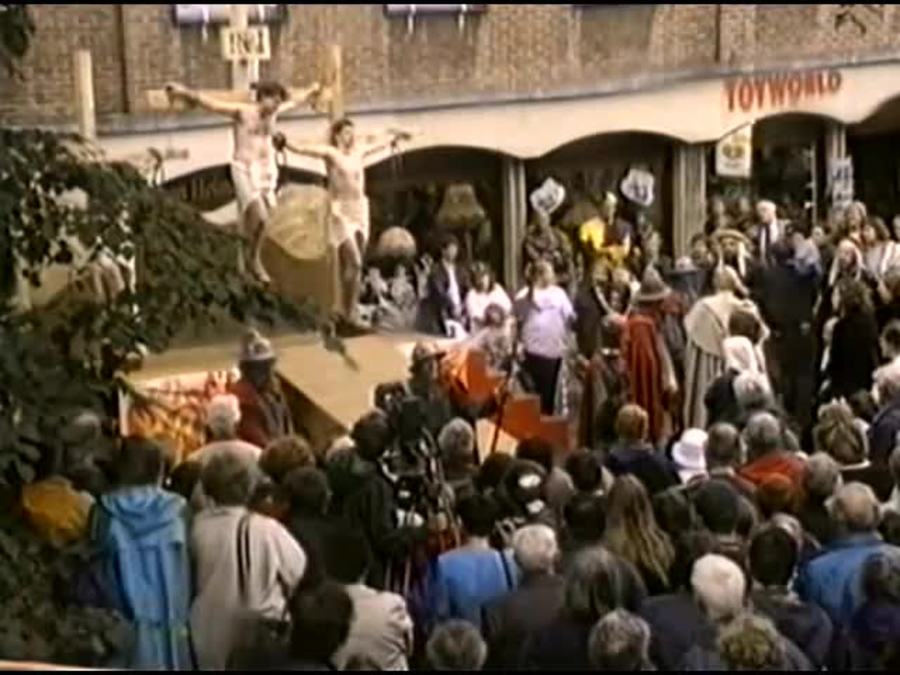 Those present at Christ's death argue about who and what He is. Christ commends His spirit to God and dies.