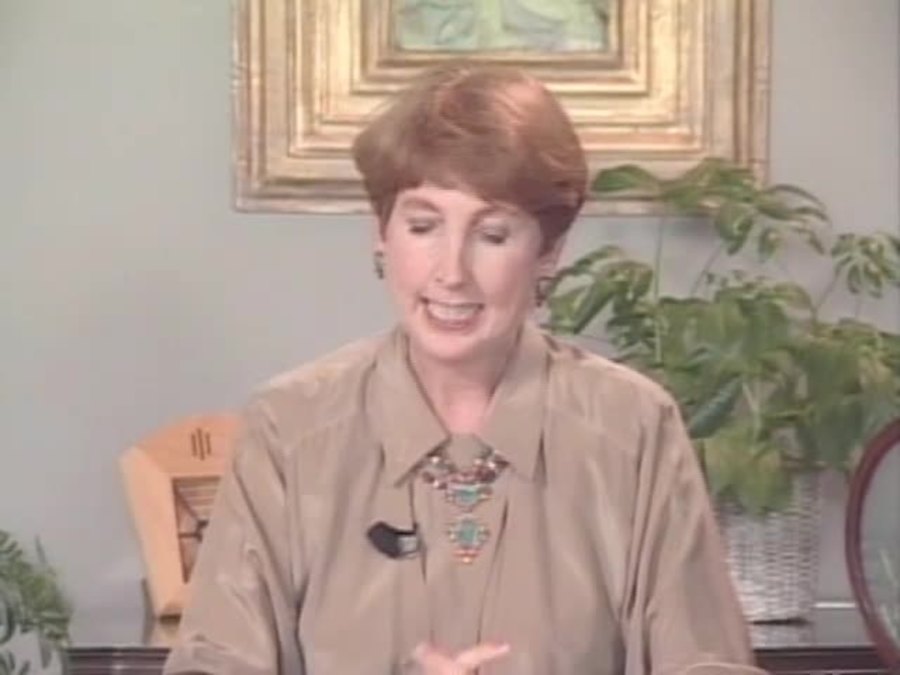 The origin of the red herring fallacy is explained. The red herring uses an irrelevant argument to distract from the real issue.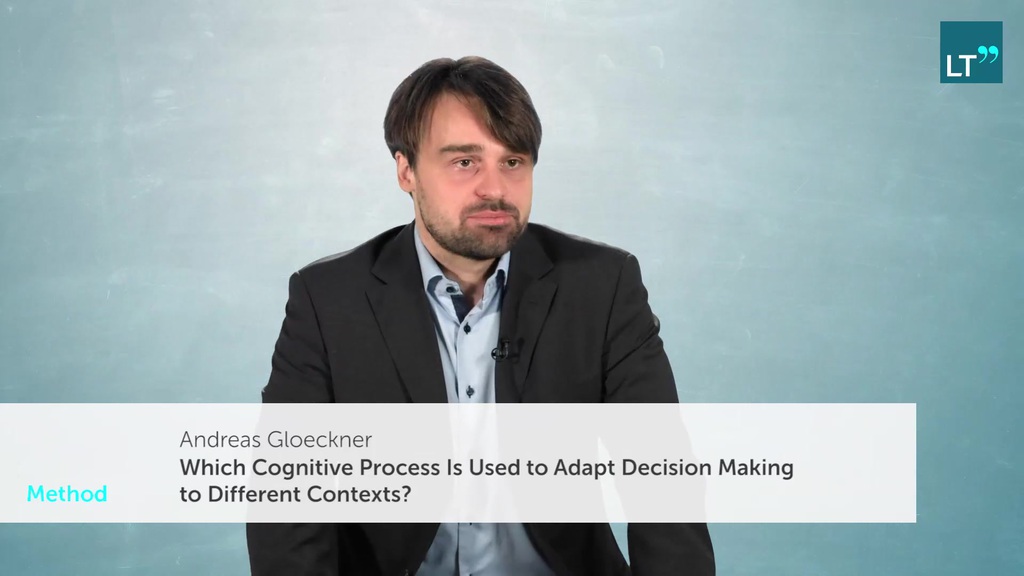 In the eye-tracking experiment presented in this video it was observed how people make choices in different environments.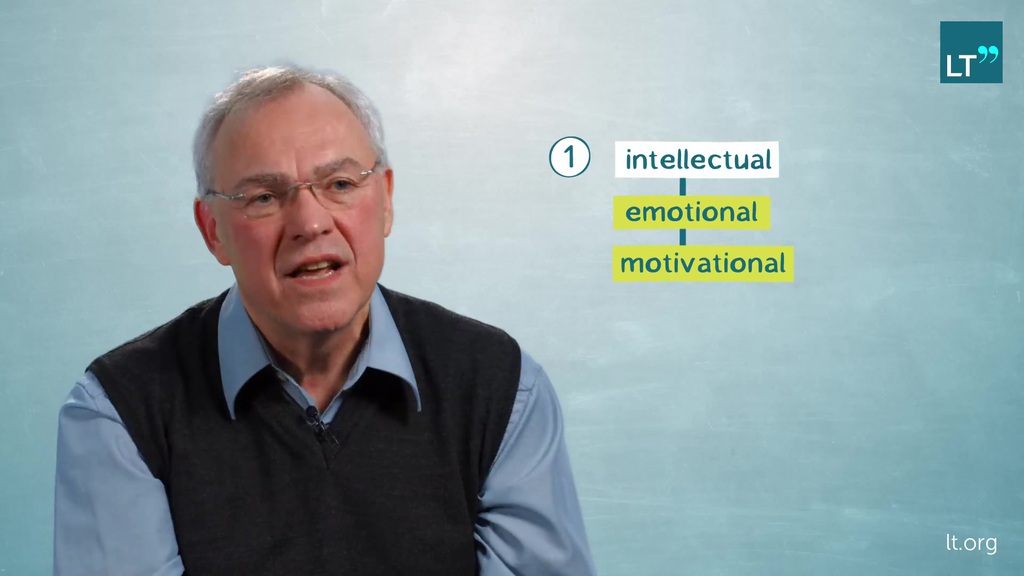 Decision-making in a complex world is a challenge. Some people are better at it than others. Why is this so?