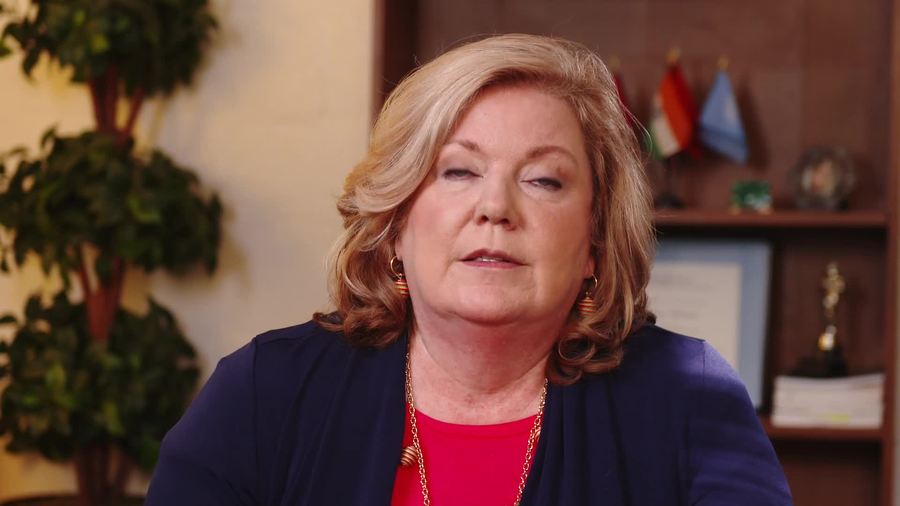 Aimed at school leaders this video discusses the importance of hospitable school climates, how to assess and develop a one in a school.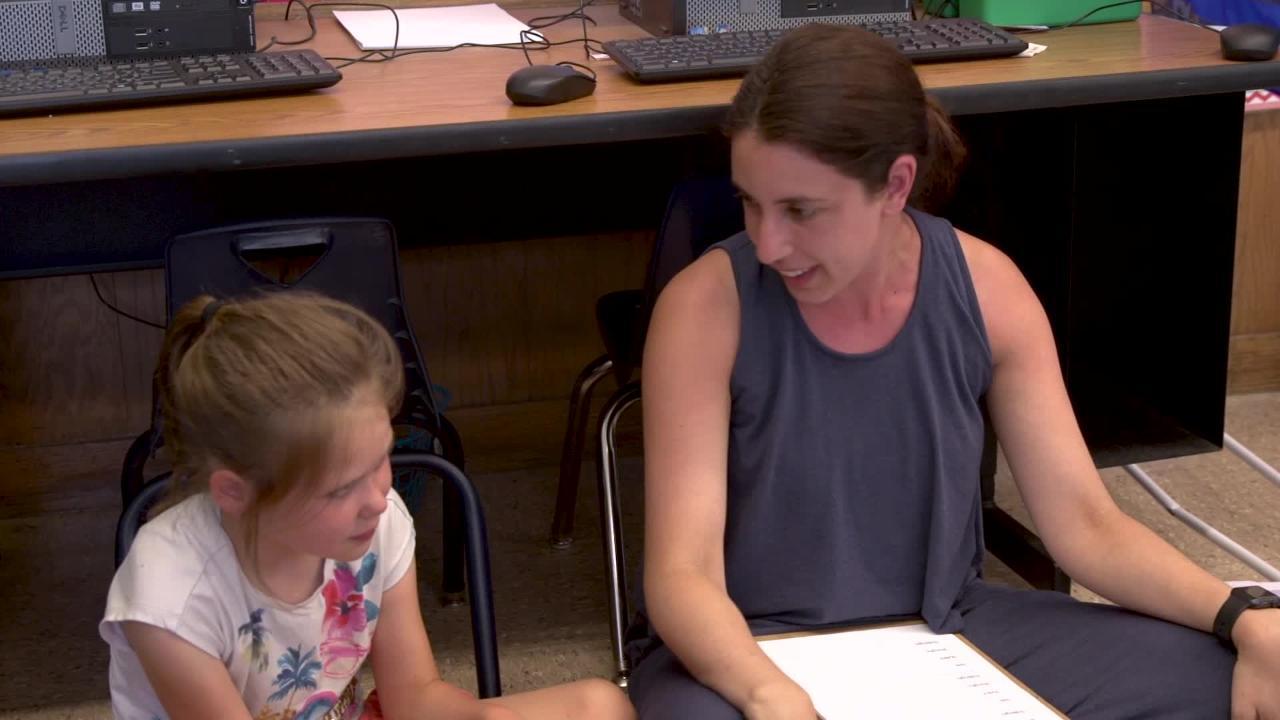 Several educators describe their school cultures, including reputation and staff attitudes.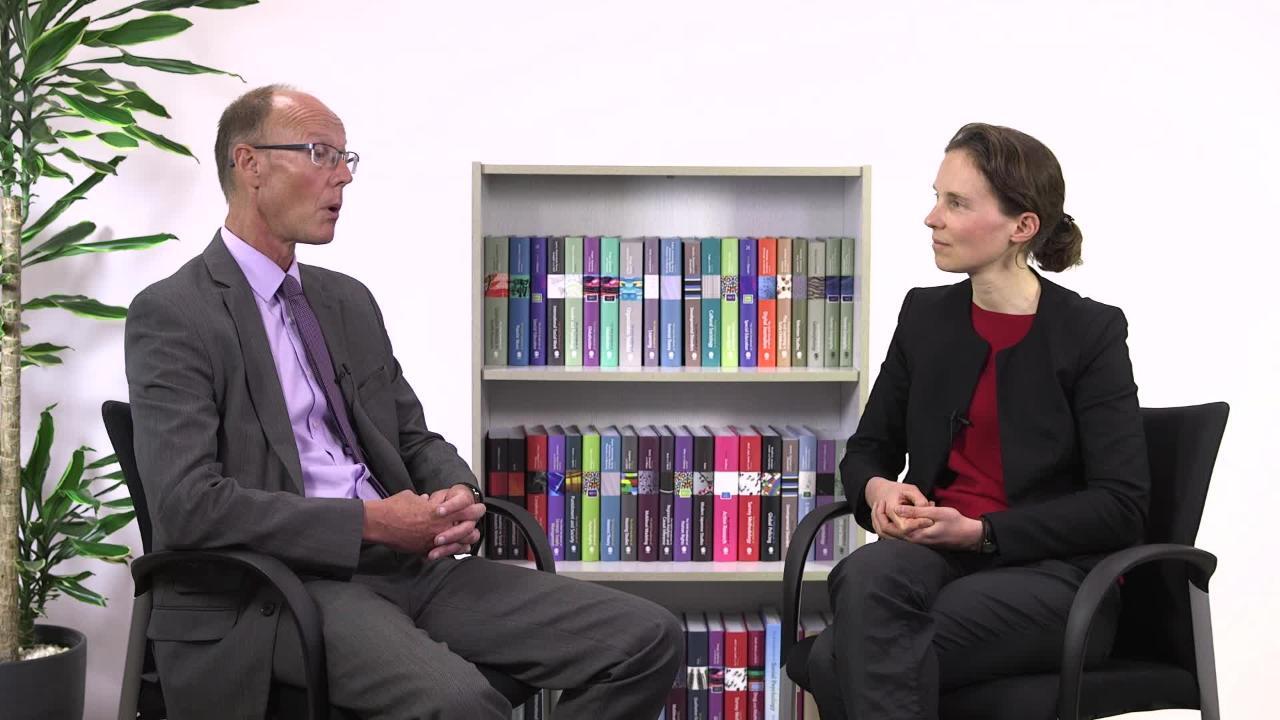 Dr. Melanie Ehren and Dr. Jamie Clarke discuss accountability and inspections of schools. They explain different types of educational networks, collaboration, and the value of educational inspections.