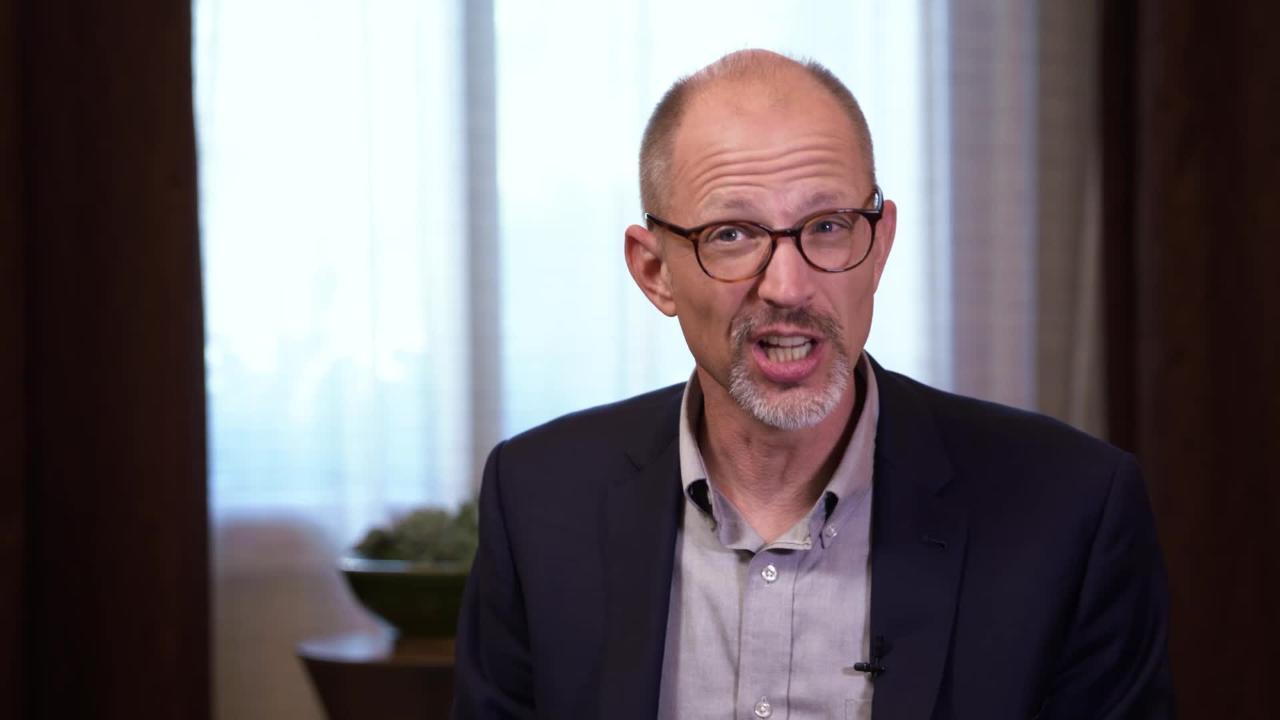 Dr. Stan Ward, dean of Capstone Studies for Claremont Lincoln University and certified coach, discusses coaching and mentoring for leadership in organizations, across generations, and as a development tools.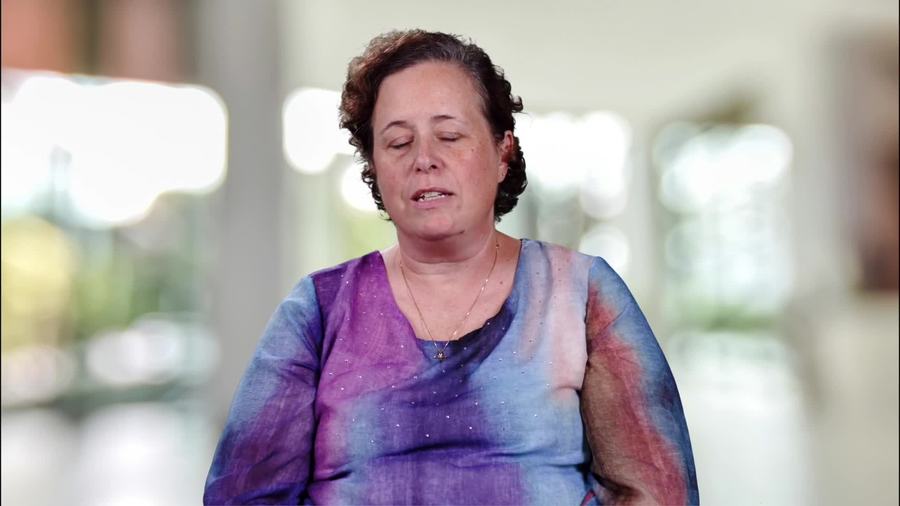 Aimed at school leaders this video describes how leaders can distribute their leadership to those they lead.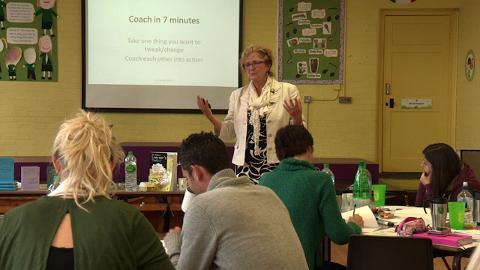 This film introduces peer coaching for teachers in training. Coaching is a skill teachers learn from each other by asking questions that help them move forward in their practice.