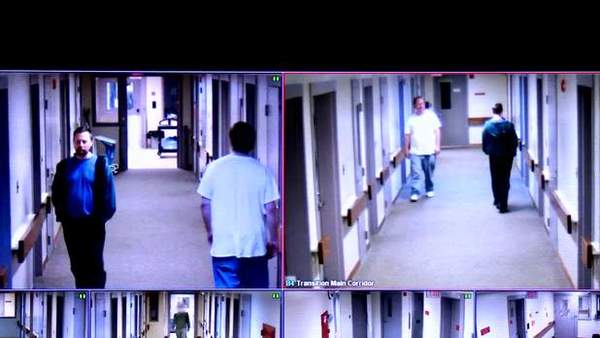 What happens to people who suffer from mental illnesses and commit violent crimes? Where do they go? How are they treated? Little is known about the facilities—once called asylums for the criminally insane—to which some of these patients are sent. Now known as forensic psychiatric hospitals, these are institutions inside which patients disappear, away from public view for years.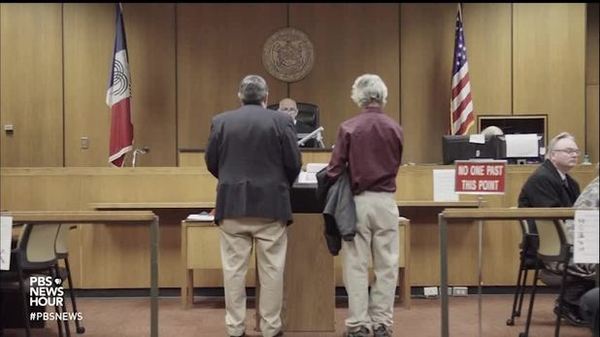 Each year, an estimated 2 million people suffering from mental illness are booked into county jails. In Kansas City, Missouri, like other places around the country, officials are looking for a better way to get those people the help they need to get back on their feet.
Tamarie Willis, LLMSW, PhD candidate, Wayne State University, discusses the relationship between mental health and incarceration.