Theories on crime and preventative tactics can yield positive results. Professor Mary Dodge demonstrates how theory can be applied effectively and how it can go awry.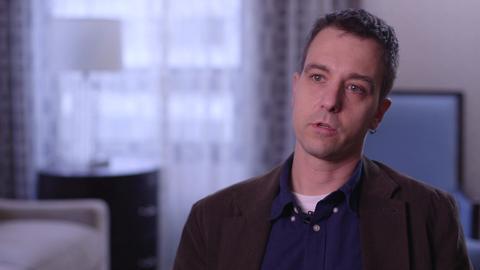 Criminological theory tries to explain criminal behavior through interdisciplinary methods. Dr. Jonathon Heidt discusses the value of learning criminological theory, developments in the field, and key research in the field.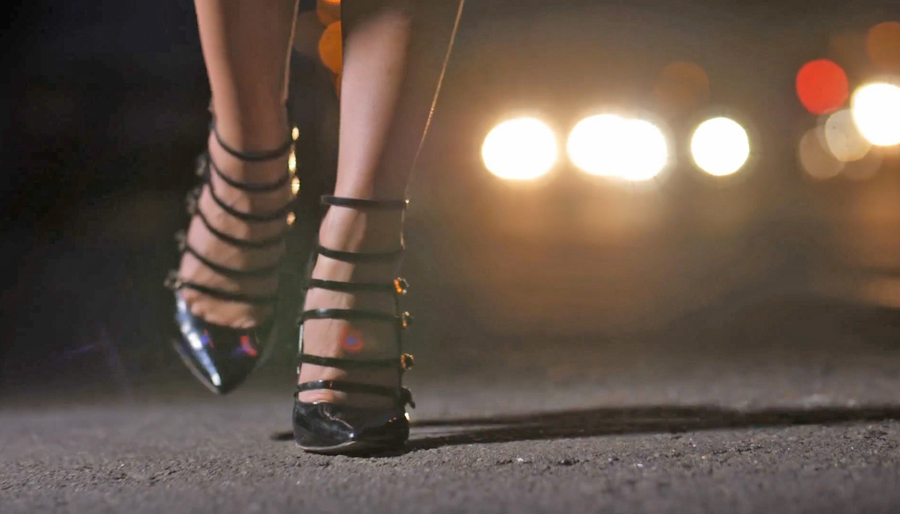 In almost every country, over 80% of crime is committed by males. But in recent years, the gender gap has been closing: the male crime rate has been steadily falling while the female crime rate, especially for violent crime, has been increasing.